Aquatic Therapy is a specialized form of physical therapy conducted in temperature-controlled pools that we use for our adult and pediatric patients. Individualized treatment plans are designed to improve mobility, balance, strength, and endurance.
Aquatic therapy also provides significant sensory input, which can be beneficial for many children with sensory processing difficulties and assist with overall attention and regulation. Our patients can work on the same goals in the pool as they would in the clinic!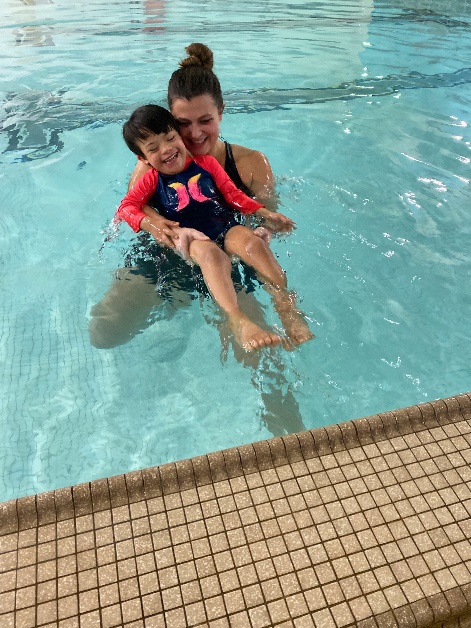 Grace Austin, DPT, having fun during aquatic therapy with a patient!
Benefits of Aquatic Therapy
Aquatic Therapy is designed to improve or maintain:
Body mechanics and postural stabilization

Flexibility

Muscle strength, power, and endurance

Function

Aerobic capacity/endurance conditioning

Balance, coordination and agility

Warm water helps muscle to relax and increase circulation

The reduction of gravitational forces in the pool allows the patient to stand and begin gait training and strengthening exercises

Improvement of patient morale and confidence can be established by providing a positive medium in which to function
Aquatic Rehabilitation may be prescribed specifically for:
Low back pain

Chronic pain

Joint paint from sports or daily repetitive activities

Neurological and orthopedic injuries

Post-surgical debilitation

Muscle weakness secondary to chronic or acute injury or illness
Our Aquatic Rehabilitation Program
Our aquatic therapy program consists of supervised exercises performed in the water. Patients can perform each exercise while standing in the water, holding onto the side of the pool or using a flotation device. The water provides a safe and effective method for restoring patient confidence and increasing mobility with each completed exercise.
Our Partnership with the Dubuque YMCA
Unified Therapy has a long-standing relationship with the Dubuque Community YMCA in achieving wellness for the community and for our patients. Our therapists utilize the indoor heated pools which are reserved during specific times for our pediatric patients only.
Written by Grace Austin, DPT, and Amy McClaskey, PTA, of Unified Therapy Services. Grace and Amy are both trained in Aquatic Therapy for both pediatric and adult patients. Please call us at 563-583-4003 for more information, or visit us at www.unifiedtherapy.com.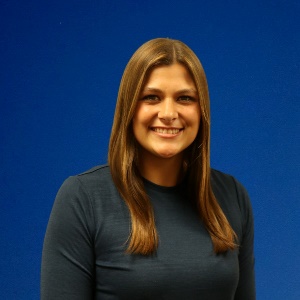 Grace Austin, DPT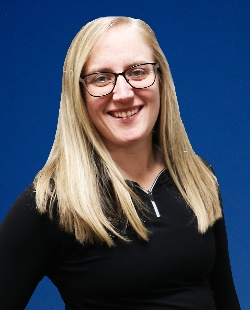 Amy McClaskey, PTA